Take Control Of your Electricity Bills
What we offer to our customers
We Provide Solar Energy Solutions To Every Living Space in Australia. Expert advice to pick the best residential and commercial solar systems that suit all your needs.
We only use high-quality, durable, long-lasting and the best solar panels in Australia from reputable solar manufacturers.
A solar battery storage system will allow you to benefit more from having a solar power system.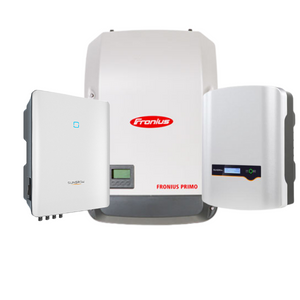 The quality of your solar inverter has a big impact on the overall performance of your system. This is why JP Solar Tech only uses Premium Products.
We are always trying to make it easier for everyone to get the solar system installed. 
You can take initial step by clicking on the button.
A Smooth Process to Get Solar on Your Roof
Our 4 steps process make your life a lot easier.
Fill up the Form and Ask Your Queries.
Book Your Free Consultation