Residential Solar Syatems
Solar power is a form of usable energy that is derived from the sun in the form of electric or thermal energy. There are various methods to absorb solar energy being omitted by the sun, the most common being with photovoltaic solar panels that are capable of converting the sun's rays into usable form of electricity.
With solar energy system, you don't have to worry about turning the switch on during the day and off during the night as the system will function seamlessly and automatically without constantly demanding your attention. The hassle-free switch from solar power and the grid is automated and chances are, you will not take notice of the shift. Our experienced consultants at JP Solar Tech will provide required help and support with your solar power system.
The installation of solar panels is executed at three main scales: residential, commercial, and utility.
The residential solar power system is installed on the home's rooftop or in an open land (ground-mounted) area where the solar panels are exposed to the maximum. The power is usually anywhere between 5 and 20 kilowatts (kW), depending on the size of a property.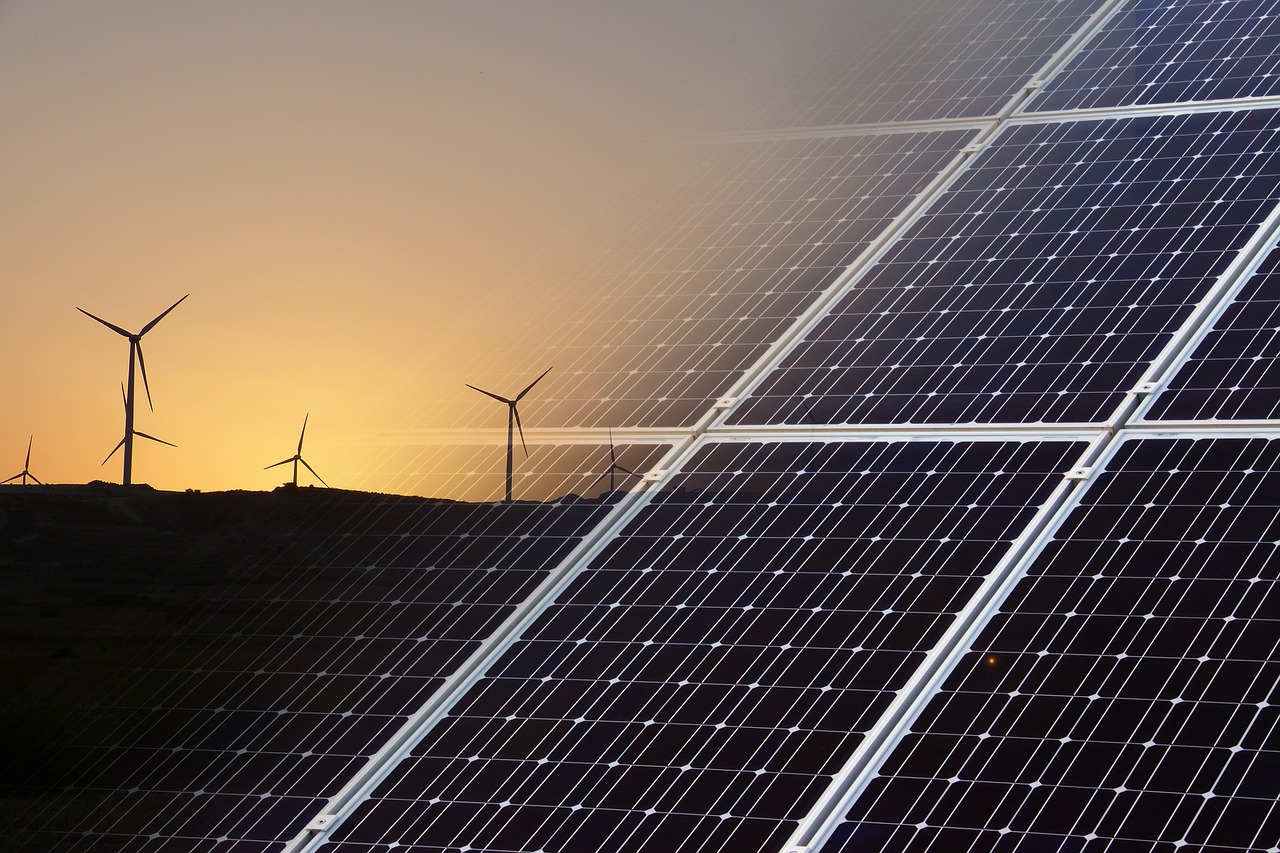 We specialise in both residential and commercial solar systems as well as providing solar batteries for energy storage. If you have researched the solar industry, you may be aware that over the last 10 years hundreds of solar companies have come and gone. They have left behind thousands of customers with inferior systems that no longer function, backed with worthless warranties. It makes us angry to see customers that have been taken advantage of by unscrupulous operators. Each month we are removing these cheap, dodgy systems . Some are only 3 or 4 years old and no longer working.
This drives our passion at JP Solar Tech to provide Australian families and businesses with high quality solar at accessible prices. We supply the best solar and battery technology from leading solar brands including LG Solar, Hyundai, SolarEdge and SMA. We back our customers with outstanding support and service.
What we offer to our customers
We Provide Solar Energy Solutions To Every Living Space in Australia. Expert advice to pick the best residential and commercial solar systems that suit all your needs.
We only use high-quality, durable, long-lasting and the best solar panels in Australia from reputable solar manufacturers.
A solar battery storage system will allow you to benefit more from having a solar power system.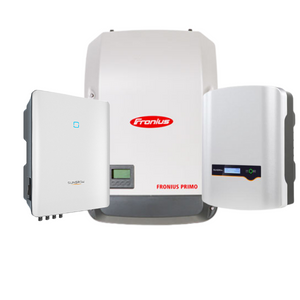 The quality of your solar inverter has a big impact on the overall performance of your system. This is why JP Solar Tech only uses Premium Products.
We are always trying to make it easier for everyone to get the solar system installed. 
You can take initial step by clicking on the button.
A Smooth Process to Get Solar on Your Roof
Our 4 steps process make your life a lot easier.